Apply Now
eligibility for opening & maintaining of csp
1. उम्र कम-से-कम 18 वर्ष
2. मैट्रिक या उससे ज्यादा पढे-लिखे
3. कम्प्यूटर का सामान्य ज्ञान रखने वाले
4. कार्य मेंअपनी कुछ पूंजी लगा सकने की क्षमता वाले
5. जिम्मेवार (RESPONSIBLE)
6. कर्मठ (LABOURIOUS)
About CSP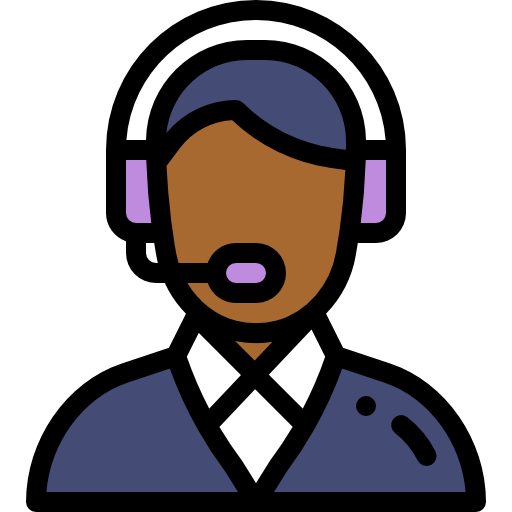 What is CSP?
CSP stands for "Customer Service Point" also known as Bank Mitra. Bank Mitra is a concept formulated under PPP (Public Private Partnership) where a Bank Mitra or CSP works as a representative or agent of the bank and is appointed to provide banking services to the citizens. Banking services like account opening, cash deposit acceptance and cash withdrawal etc.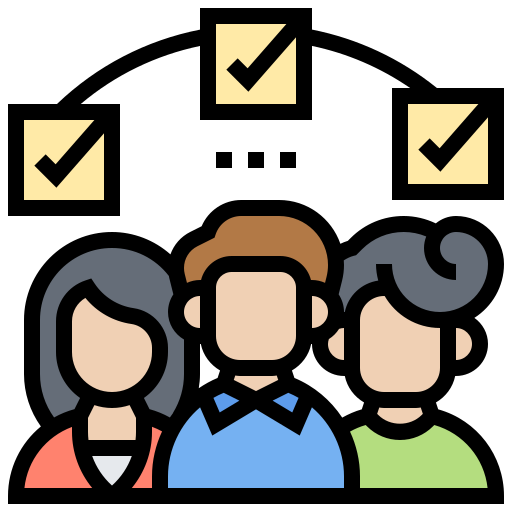 How to become a CSP Agent?
To become a CSP agent for any bank you have to apply online. Click here to open the online form, now you have to select the bank for which you want to apply. After submitting your form fill the correct details in the online form which will be sent to the operations department for cross check and primary verification. Once the verification is complete, you will be notified by email/SMS and in the same way your application will be processed for code generation and registration to BC (Business Correspondent).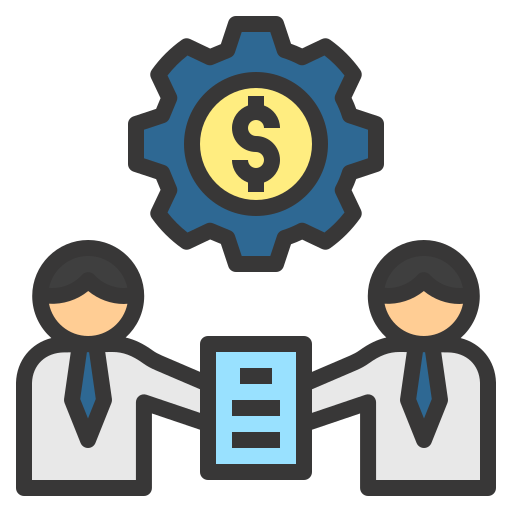 Where can I open CSP?
This is your opportunity to work with banks as Bank Mitras for providing banking services which you pay for a commission on it. As a Bank Mitr, you earn some commission for account opening, cash deposit, cash withdrawal, credit card payment, bill payment, a basic fixed salary of Rs. Rs 4000 to Rs 7000 per month is being paid to CSP agents on certain conditions.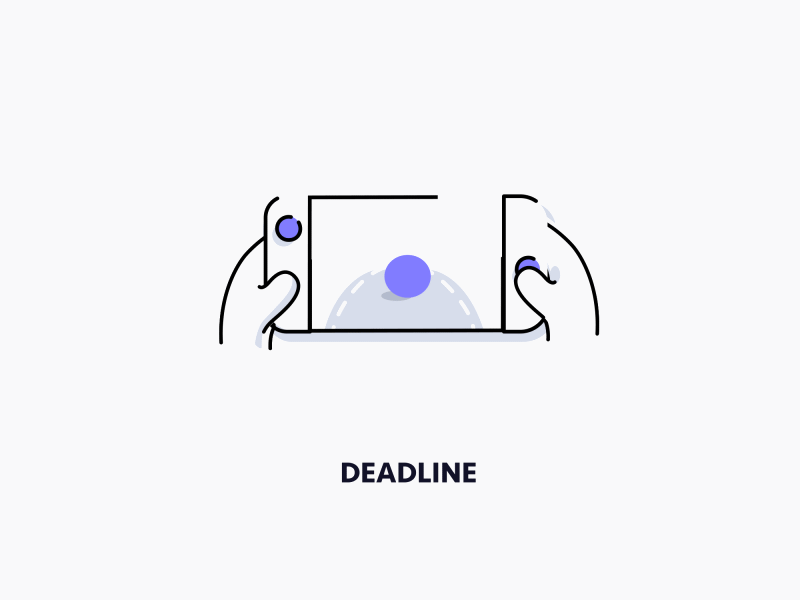 what we believe
We provide facilities to a large number of people, living on the frontier of socioeconomic structure, especially those of Low Income Group (LIG), Economically Weaker Society (EWS), Labour, Agriculture/Factory Workers and Women. They do not have savings account and are unable to open such accounts due to lack of valid address and ID proof.
As a result they face difficulties in parking their hard earned money at a safe place.
Services We Provide
पासपोर्ट, टिकट बुकिंग, बिजली उत्पादन लागत आदि जैसे हम मदद करते हैं।
Apply Now
मोबाइल रिचार्ज एक ऐसी सेवा है जिससे आप दुनिया के किसी भी मोबाइल फोन को क्रेडिट भेज सकते हैं।
सभी भारतीय नागरिकों के पास आय का स्रोत और वैध प्रमाण पैन कार्ड के लिए आवेदन करने के लिए पात्र हैं।
आधार कार्ड के लिए आवेदन प्रक्रिया सभी भारतीय नागरिकों सहित नाबालिगों और वरिष्ठ नागरिकों के लिए समान है।
आसानी से वित्त बीमा का लाभ उठा सकते हैं और इसे संसाधित करना बहुत आसान है।